Worldwide, more than 269,000 people (active and recovered) have contracted the covid-19 or coronavirus, and more than 11,000 people have died from the virus in the past three months. During this same period, another pandemic has killed an estimated 300,000 people and injured more than 3-million worldwide. In the US, this pandemic will kill an estimated 10,000 people in the first three months of 2020. What is the killer? Road accidents involving cars, trucks and buses.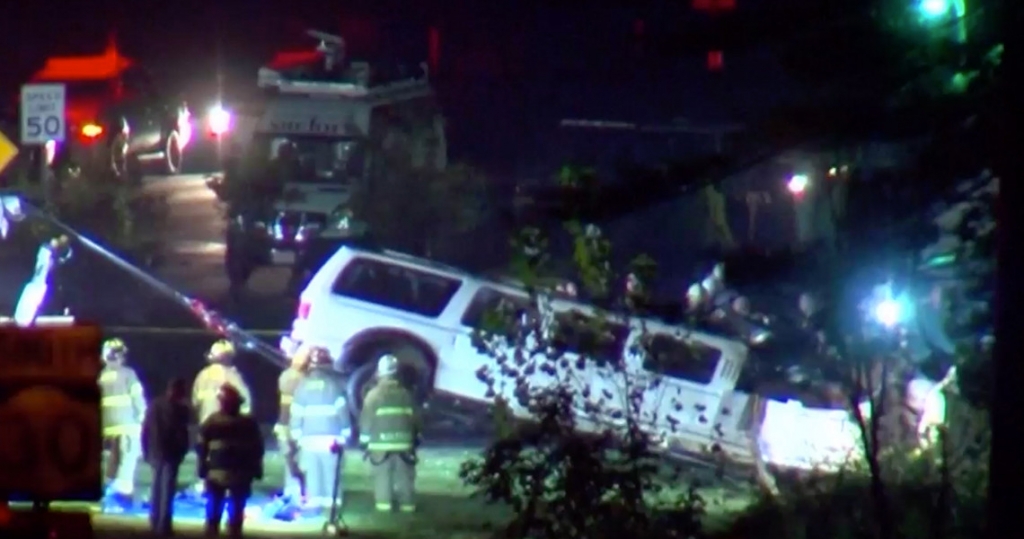 According to the World Health Organization (WHO), every year, more than 1.25 million people die in road accidents, and another 20 to 50 million are injured worldwide. Compared to Covid-19 infection rates, you have a 60 times greater chance of dying today in a car crash.
Doctors and scientists are currently working on a cure for corona virus. Some estimate it will take them up to six months to find the cure. Prevention in the form of hand sanitizer and anti-bacterial wipes has already outstripped production. All of this worry is over a virus that people have a minimal chance of catching and only a 3.4% mortality rate.
To stop the pandemic of road deaths, cures are readily available and affordable. Some of the treatments include better road designs and driver training. But, other remedies involve the vehicles themselves.
In a 2019 survey performed by IMR Inc., they estimated there is 24.9-billion (USD) in delayed maintenance and repair in the US. From the sample group, they estimated more than 5-million brake jobs had been neglected in the previous 12-months. When brakes are neglected, stopping distances increase and the potential for a fatal accident grows. If just .001% of vehicles with neglected brakes were involved in fatal accidents, it would cause 5,000 deaths in just the US.
Endless hours of media coverage has been given to coronavirus crisis. The crisis will probably last another four to six months. But the road fatality body count will just keep increasing long after Covid-19 is a forgotten news story. Something needs to be done!

If you want to prevent becoming one of the 1.2 million people who die in vehicle crashes, make sure the brakes, suspension and steering in your vehicle in their best condition. If your state or country is thinking about doing away with vehicle inspections, speak up.