In 1952, just about every vehicle on the roads and race track had drum brakes. Drum brakes had a growing problem as engines and aerodynamics were developing at a faster rate. Brake fade was a concern for both racing and road drivers.
Disc brake had been tried before on aircraft and cars like the Crosley Hot Shot and Chrysler vehicles as an option in 1949. But, both applications lacked the material for the rotor and brake pad to make an effective brake system.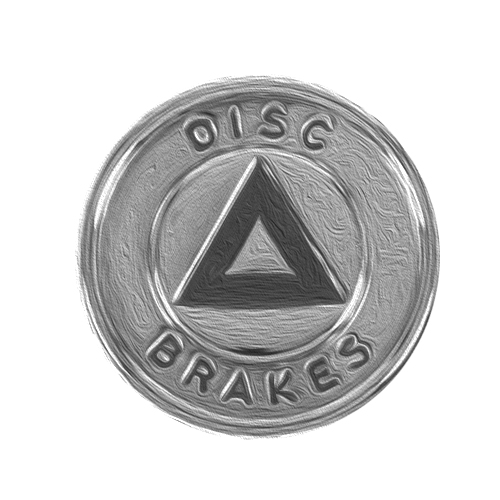 Jaguar and Dunlop were the first to develop a practical disc brake system. To put in context just how revolutionary the technology was to motorist, Jaguar vehicles in the 1950s were fitted with a badge on the rear bumper that indicated to the following vehicle that it had much better brakes.
The documentary covers the development of the Dunlop/Jaguar disc brake and the 1952 Millemiglia.