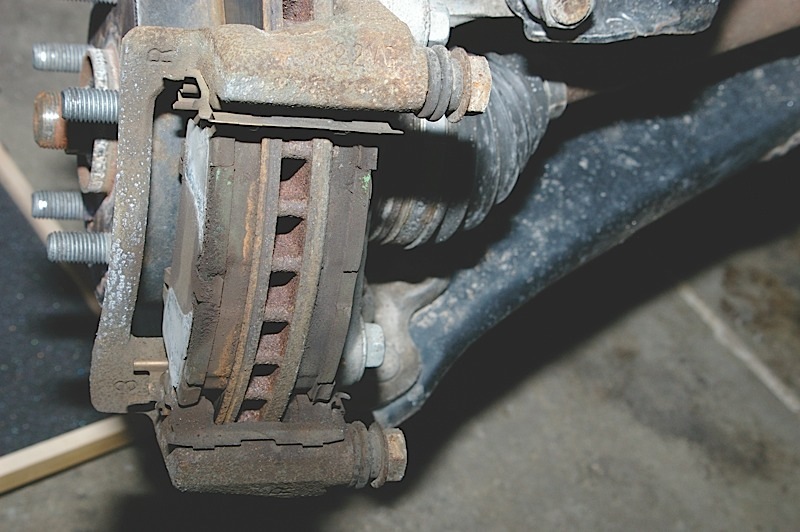 It is not uncommon to find a Prius with 70,000- or 100,000-miles with the original set of pads. This is due to regenerative braking creating the majority of braking force. But, this does not mean that other components, like hardware and rubber seals/boots, can't fail sooner.
The Prius has unique requirements for the brake system. On 2001-2004 models, the hydraulic brakes were not used until the vehicle was below 7 mph or if the vehicle had to make a hard stop. The majority of the time, the pads never reached conventional operating temperatures and corrosion could occur between the backing plate and friction material due to the fact that the pads never dried out.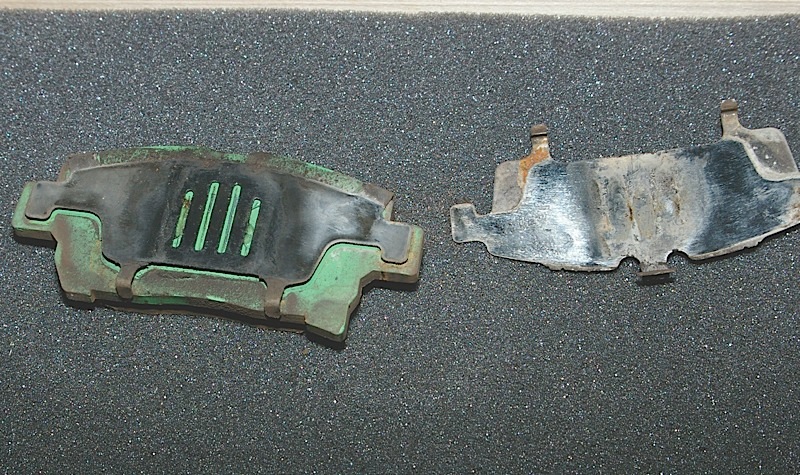 On some vehicles, the corrosion between the friction material and backing plate would cause a complete separation. Always use a high-quality pad set for the Prius and other hybrid applications to avoid problems. Technology like NUCAP's NRS retention technology. NRS is a mechanical attachment method that secures the friction material to the steel backing plate and eliminates the risk associated with glue that may never fully cure due to the low temps associated with regenerative braking. Also, due to the long life of the pads, corrosion leading to de-lamination is prevented because the backing plate is plated not painted.
Since it is impossible to perform a conventional break-in/bedding procedure on the test drive, make sure the manufacturer promises excellent performance right out of the box. Also, applying a non-direction finish with a ball hone will help the new pads evenly deposit a layer of friction material to the new rotor. The Prius use a two-part shim. The solid piece is the anti-noise layer. The perforated part provides lubrication and acts as a bearing. The two shims' contact areas float on the lube and slide during application. Always replace the shim and do not reuse an old shim!