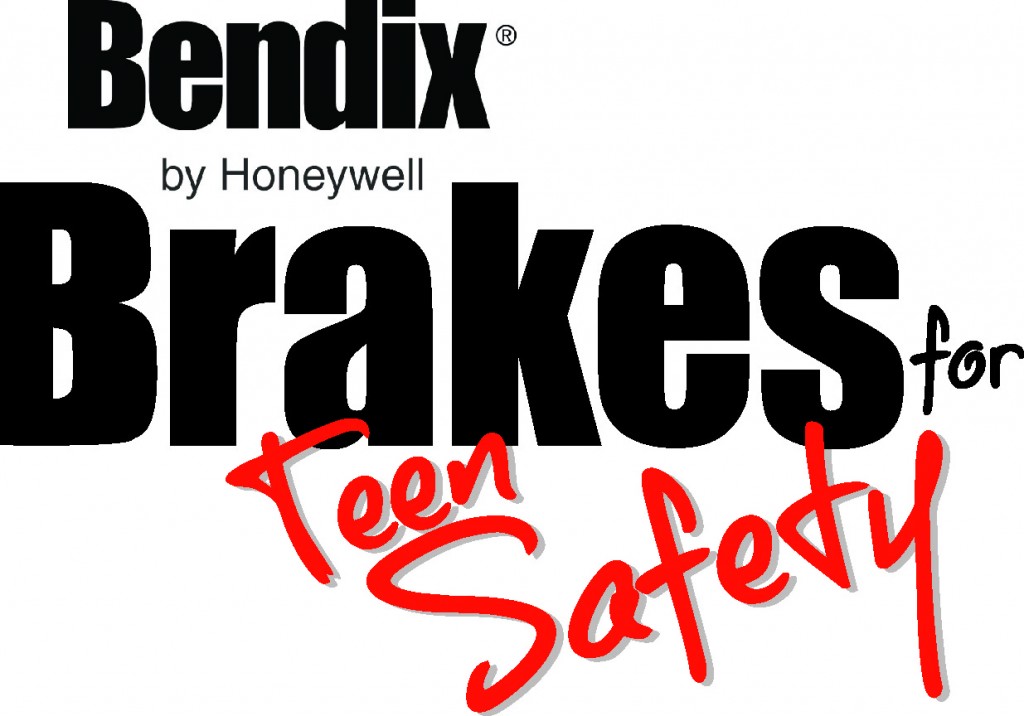 Check out the video below on safe braking tips for teens from the people at Honeywell Friction Materials and Bendix Brakes.
The video is a part of a larger program titled
Bendix Brakes for Teen Safety
, a campaign aimed at educating parents and teens on safe driving and vehicle care by emphasizing the need for proper and timely vehicle maintenance.
The Bendix Brakes for Teen Safety program was recently recognized by the 2013 Bulldog Reporter Digital/Social PR Awards. The Bulldog Reporter awards recognize great campaigns that make full use of digital and social media strategies.
The Bendix Brakes for Teen Safety really does offer great advice, not just to teens, but to drivers of all ages. Check your brakes often, have a professional technician conduct regular vehicle check-ups and learn all you can about your vehicle and how to maintain it.
You can watch the rest of the program's videos on Bendix Brakes' Youtube channel.
The Bendix Brakes for Teen Safety program received a bronze award in the category of "Digital/Social Communications Campaign of the Year" and a silver award in the "Best Use of Video in a Digital/Social Environment" category. Congrats from Safe Braking!