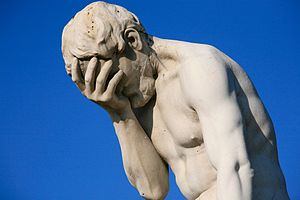 Brake failure was the cause of a crash yesterday that closed down Route 31 in Crystal-Lake Cary, Ill., for an hour. According to the Northwest Herald, Evan T. Hoeltje, 21, was driving his 2002 Pontiac Grand Prix north on Route 31 at about 4:30 p.m. when his brakes allegedly failed.
Hoeltje jumped out of his moving car while his car veered off the road and struck a NICOR gas utility box. Hoeltje avoided major injuries but the crash left an odor of natural gas. After inspection, the area was deemed safe.
No citations have been issued, and the crash is still under investigation.
Lesson of the story? Don't ignore your brakes. Get your brakes inspected.
Tweet @Safebraking your local brake failure, car crash news stories!