According to recent reports, Japan's transport ministry will require new vehicles to be equipped with automatic braking systems from November 2021 in order to reduce the number of accidents that are mostly caused by elderly drivers.
Japan is expected to become the first country in the world to make automatic braking systems in new vehicles mandatory, according to the ministry.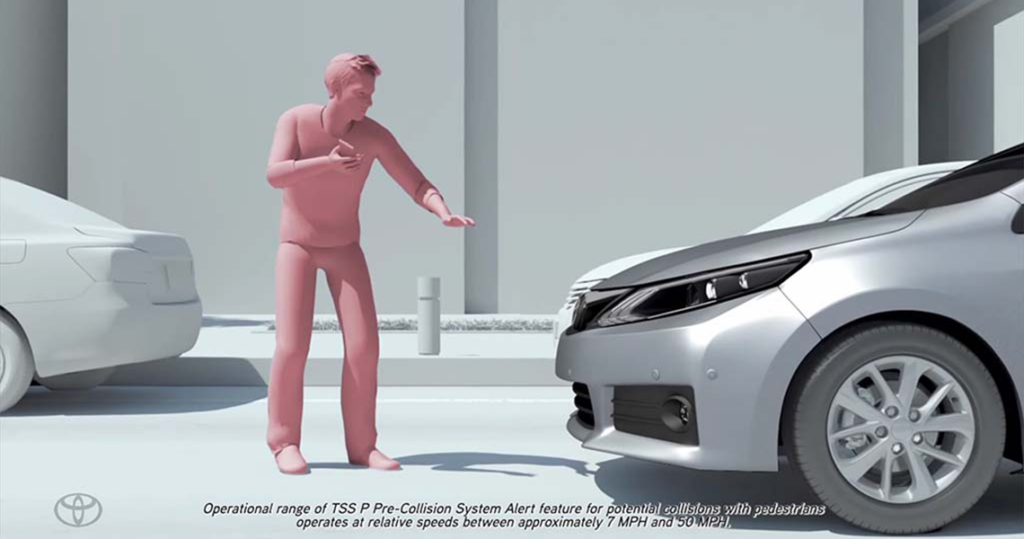 The U.S. auto industry, meanwhile, is preparing for voluntarily adding auto-braking systems by Sept. 2022. And as many as 20 percent of accidents are estimated to be preventable by automatic braking technology.
"Do the math. That's 5 million crashes every year – 20 percent reduction means 1 million less. Those are big numbers," Mark Rosekind, NHTSA Administrator, told Reuters.
Automatic braking systems detect other vehicles and pedestrians ahead using lidar systems and cameras that will trigger a warning sound when there is a possibility of collision and apply the brakes as necessary. The technology can significantly reduce the chance of a collision with other vehicles or people crossing the street. According to Japan's transport ministry, these systems are already installed on nearly 85 percent of all domestically sold Japanese vehicles in 2018.
The required standards for automatic braking systems include being able to prevent the automobile from colliding with a stationary vehicle ahead when it is traveling at 40 kilometers per hour (25 mph), with a vehicle running at 20 kph in front when the automobile itself is traveling at 60 kph (37 mph), and with a 115-centimeter-tall model (3ft.7in.) of a child crossing the street at 5 kph (3 mph) when the automobile is traveling at 30 kph (18 mph).
Source: Nippon.com