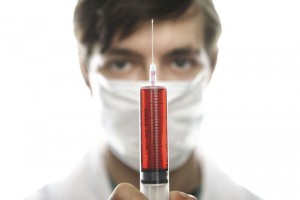 This is a pretty interesting and funny argument about parents who do not want to vaccinate their children. Instead of using multiple sources on how vaccines save children, he takes the argument down a road with no brakes. Good read for mechanics.
I'M AN ANTI-BRAKER
Guys, I wanted to let you know about a personal decision I recently made. I don't really feel like discussing it, but I want to put my position out there. Please be respectful. This is a really long post, but please read the whole thing.

I'm taking the brakes off my car. This isn't a rash decision, so please listen up.

A few weeks ago I saw a car accident – two people went through an intersection at the same time. Both slammed on their brakes at the same time and collided. Fortunately no one was seriously injured.

But then it occurred to me – if they had just gone through the intersection, they wouldn't have collided. The brakes CAUSED the accident!