We've got another Safe Braking contest!
Submit your best caption for this photo in the comments section and you could win one of our weekly prizes!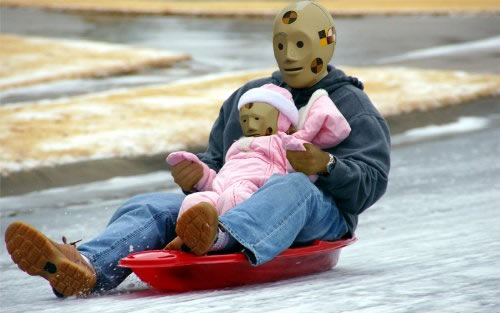 1. Think of a funny caption.
2. Write it in the comments section below.
3. Include your name and email or Twitter handle in the comments.
4. Share the picture with your friends on Facebook and Twitter.
5. Check back next Friday, Mar. 1 for the winner.
Here's a caption from Safe Braking to get things going: "Why are there no brakes on this thing?"