TGIF brake nuts! Are you ready for this week's Safe Braking caption contest!
Submit your best caption for this photo in the comments section and you could win one of our weekly prizes!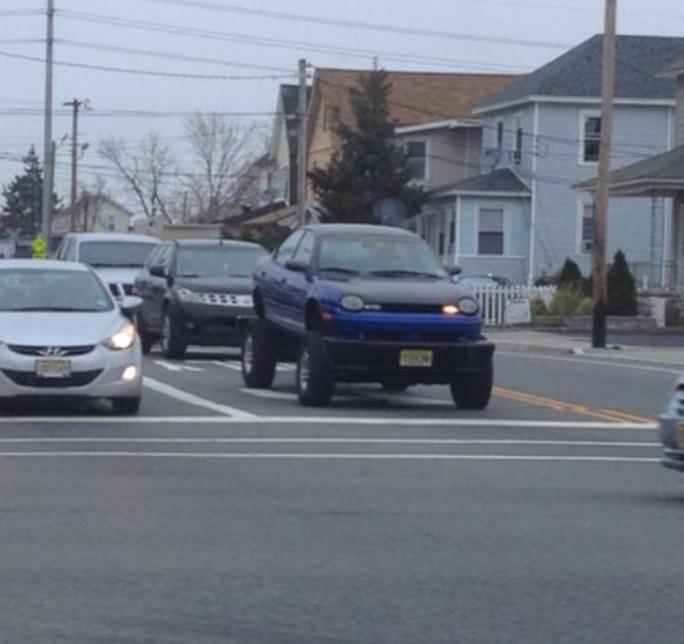 1. Write your funny caption in the comments section below
2. Include your name, email or Twitter handle in the comments
4. Like Safe Braking on Facebook or follow us on Twitter
5. Check back next Friday, April 12 for the winner! It could be you.
Here's a caption from Safe Braking to start the train chugging along: "We are all trying to  compensate for something in some way."